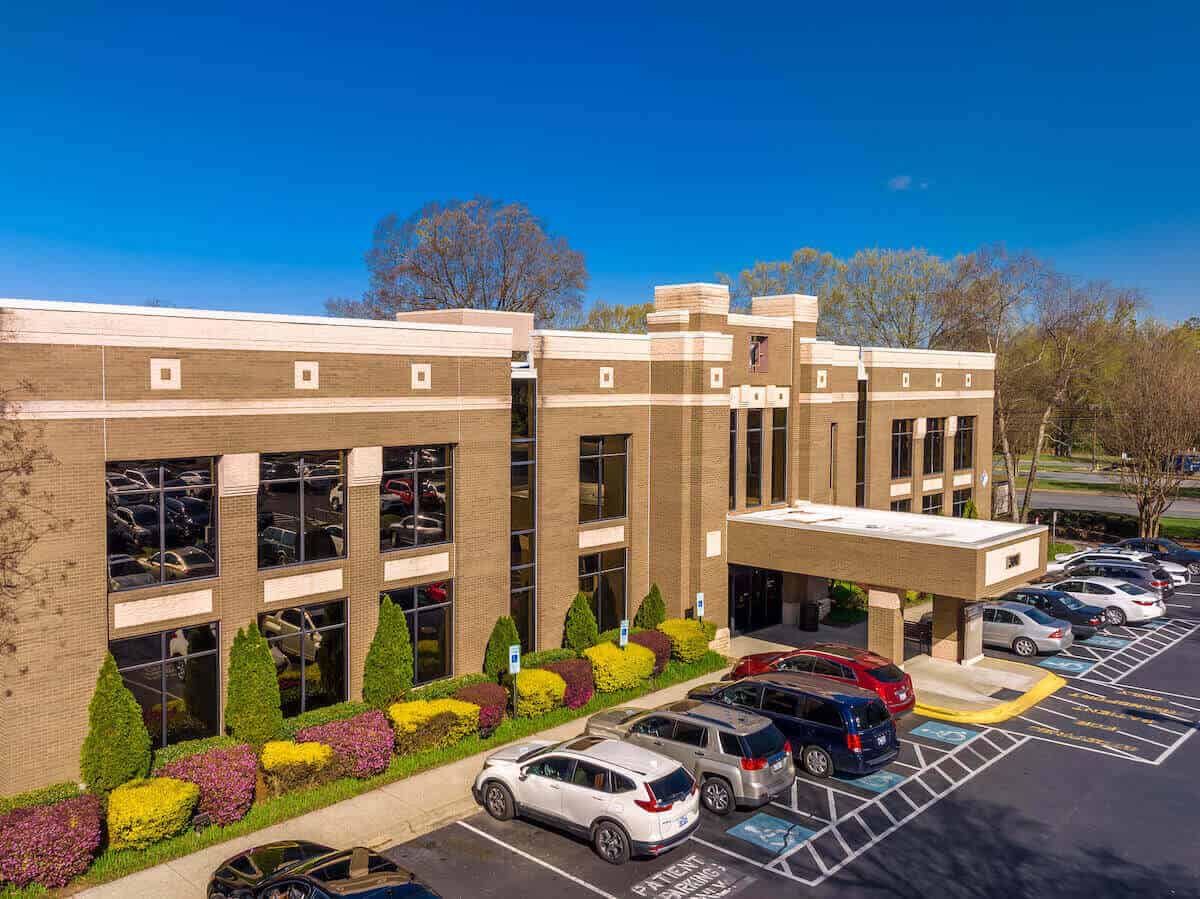 PATIENT REVIEWS
I've been seeing Dr. Moore since he took over the practice. He has filled cavities and it was as painless as it could be. The office staff and hygienists are top notch also. Always very friendly and welcoming. Since we are in the era of COVID, it was obvious they were taking all precautions and cleaning rooms before the next patient entered. I have total trust in this practice.
-Todd M.
I can't say enough good things about Dr. Moore and the entire staff. He guided me to do Invisalign and veneers when I talked to him about the very large gap in my front teeth and other issues I had due to an incident with a baseball! Today I walked out with a great feeling. I can smile and no longer feel self conscious. The process took a little longer because Dr. Moore was not happy with the first veneers. He worked for hours trying to make it work but in the end he was not happy. He even told me that I probably would be fine with them but for the money he wanted it to be great. He didn't have to do that but I'm glad he did! The result is truly amazing.
-Sherri W.
My dental insurance changed with a recent change in employment and this office came highly recommended. They were able to get me in within 2 weeks to match my busy schedule and the staff was professional and extremely inviting. They do a phenomenal job catering to the patients needs and the cleaning was very thorough.
-Jason H.
Love this dentist and staff. My semi-annual visits are usually no more than an hour, but I never feel rushed. The environment is comfortable and even entertaining with great music in the background and live stream nature videos to watch while they work on your teeth. Lastly, Dr. Moore sends inspirational email updates periodically, which is a very unique and welcome touch. I would definitely recommend this practice.
-Lauretta W.
Wonderful people. Kind, pleasant and attentive. Lisa always greets you with a smile. Dr. Moore and Pat are gentle and very good at what they do. Dr. Moore gives the most pain free shots in dental history and Pat makes your teeth shine while you listen to great music. And Shannon and Megan are right there at your elbow to help Dr. Moore and keep you comfortable. It's a great team and an excellent experience.
-Kathryn
Everyone is great starting at the front desk all the way to Dr. Moore. I always feel well taken care of. The staff is personable, professional, and knowledgeable. He is able to do Invisalign which was so convenient not having to go to an orthodontist. I would absolutely recommend his practice!
-Caroline